Mentoring with New Beginnings Photography
$

500.00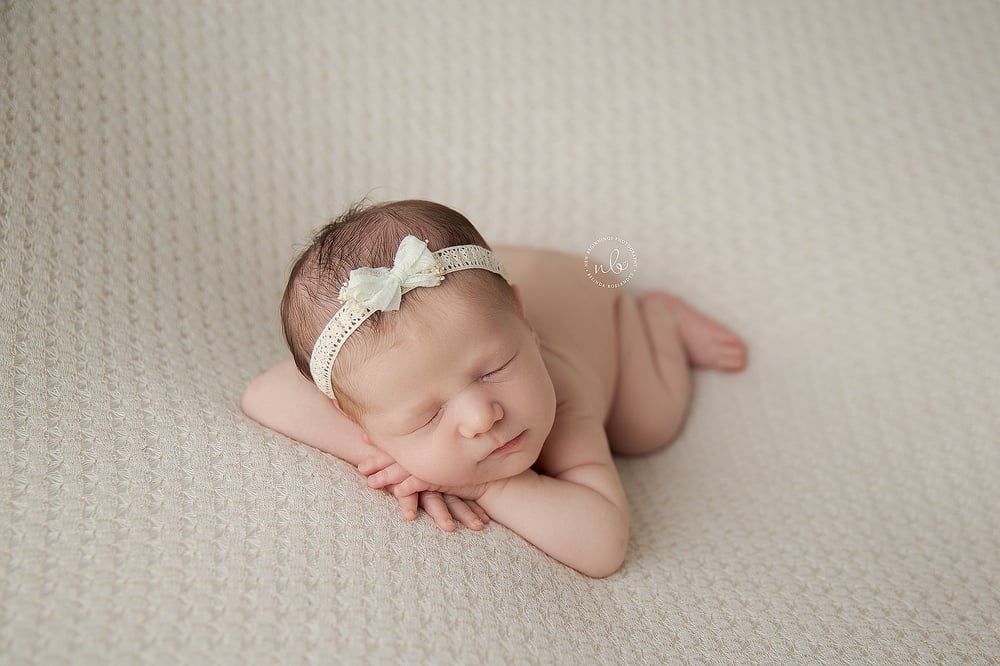 Do you want to learn how I use studio lighting or how I pose and transition newborns perfectly? Maybe you would just like to refresh your current workflow to help you produce more polished images.
My 1:1 mentoring is fully customised to your business needs. We will focus on what you are struggling with so you can achieve the most out of your mentoring experience and apply what you have learnt straight into your own business.
Topics covered:
- Studio preparation
- Parent pre session preparation
- Studio lighting and equipment
- Camera and lenses
- Camera settings and white balance
- Beanbag poses
- Prop styling and posing
- Wrapping techniques
- Workflow
- Basic editing using ACR and Photoshop
- Pricing and selling products
1:1 mentoring - One full day tuition | $2000 AUD incl GST
1:2 mentoring- One full day tuition | $1800 AUD incl GST (bring a friend to save)
A non refundable deposit of $500 AUD is due at time of booking with the remainder due two weeks before mentoring session date.
Lunch and snacks are provided.
You will need to own a DSLR camera along with either a 50mm/35mm or 24-70 lens. You will need to know and understand ISO, aperture and shutter speed along with basic knowledge of photoshop.
You will be able to use all images taken during your mentoring session for use in your portfolio.
Students must not be doing business within a 30 minute drive from Camden 2570.
Please email me prior to purchasing a mentoring spot to check for availability. Please email belinda@newbeginningsphoto.com.au